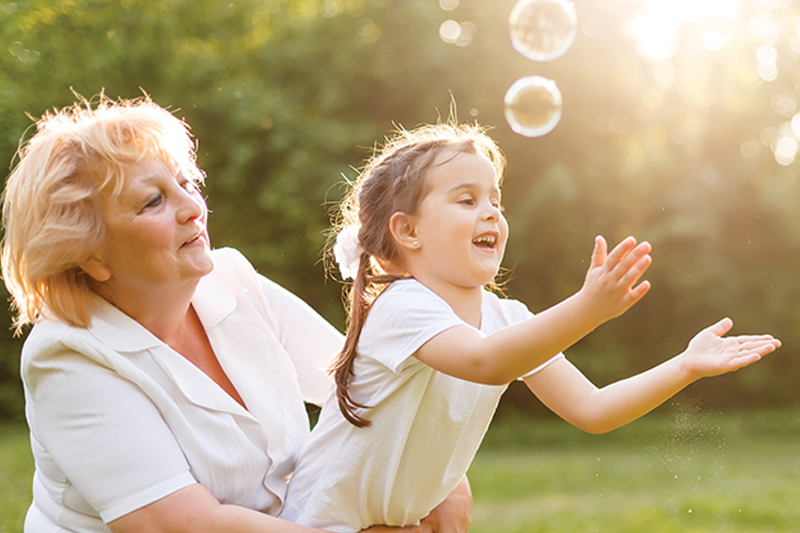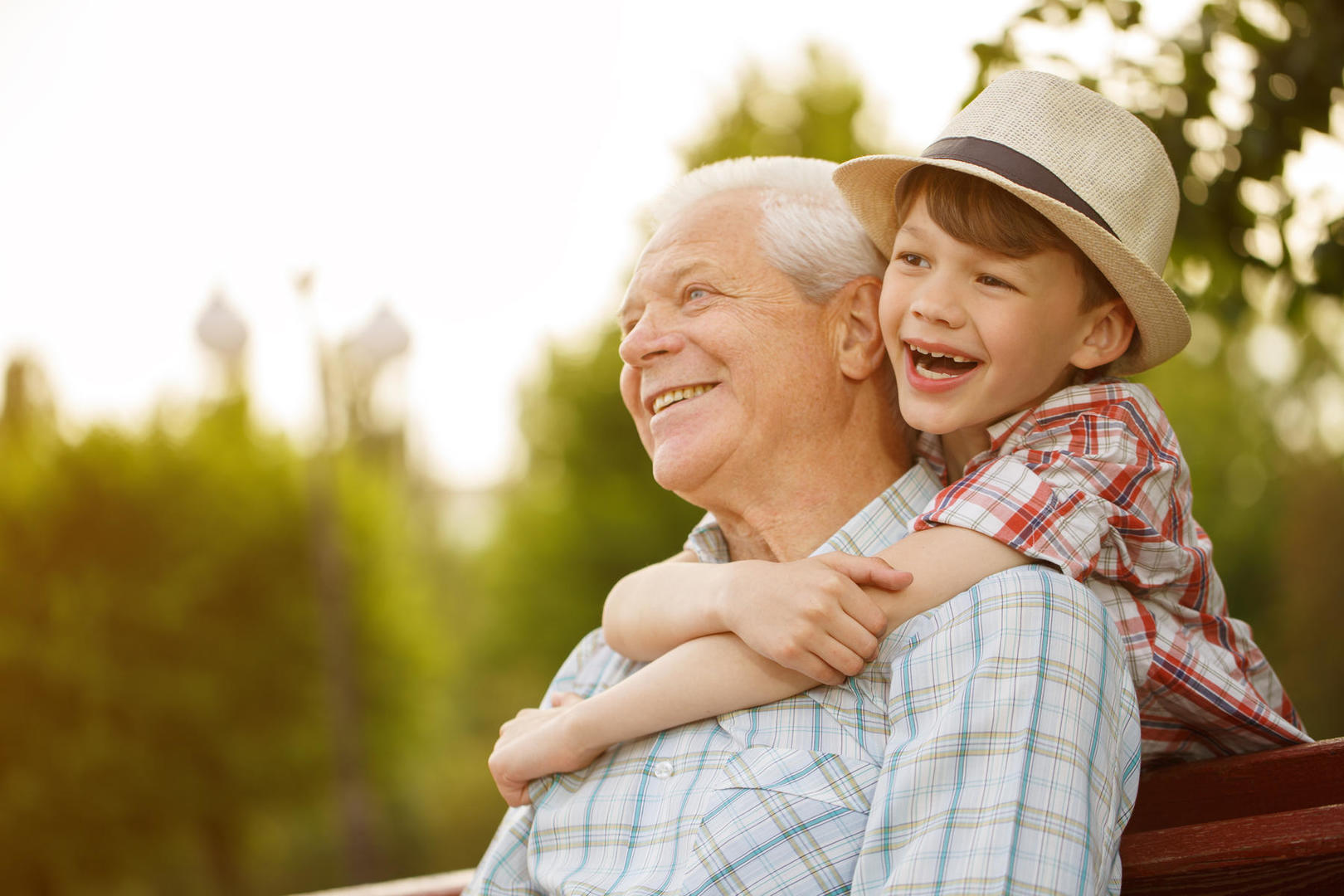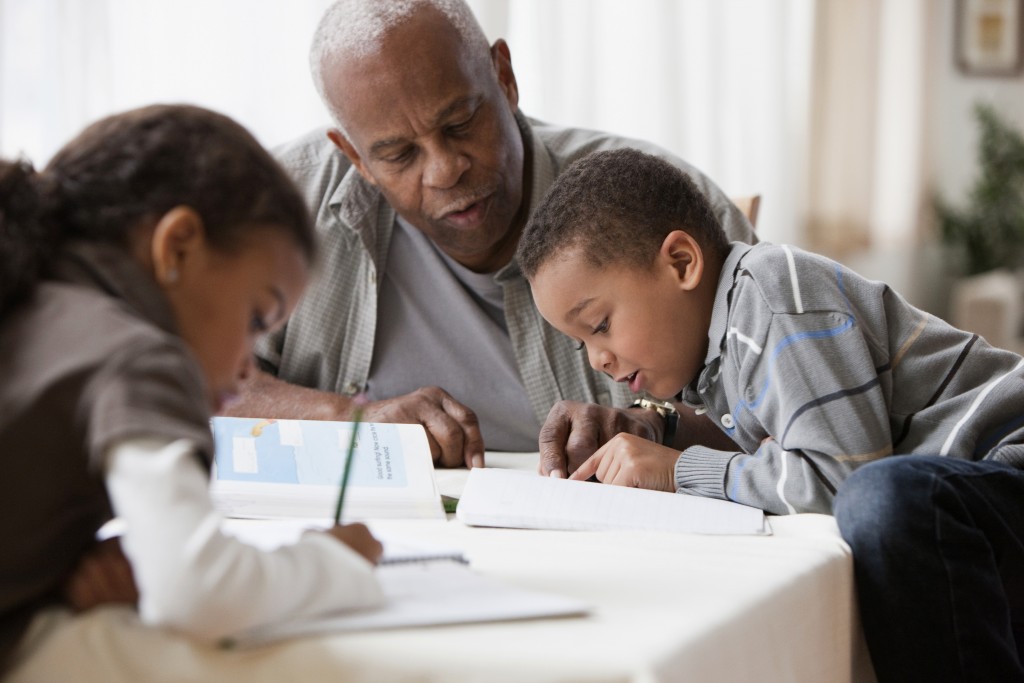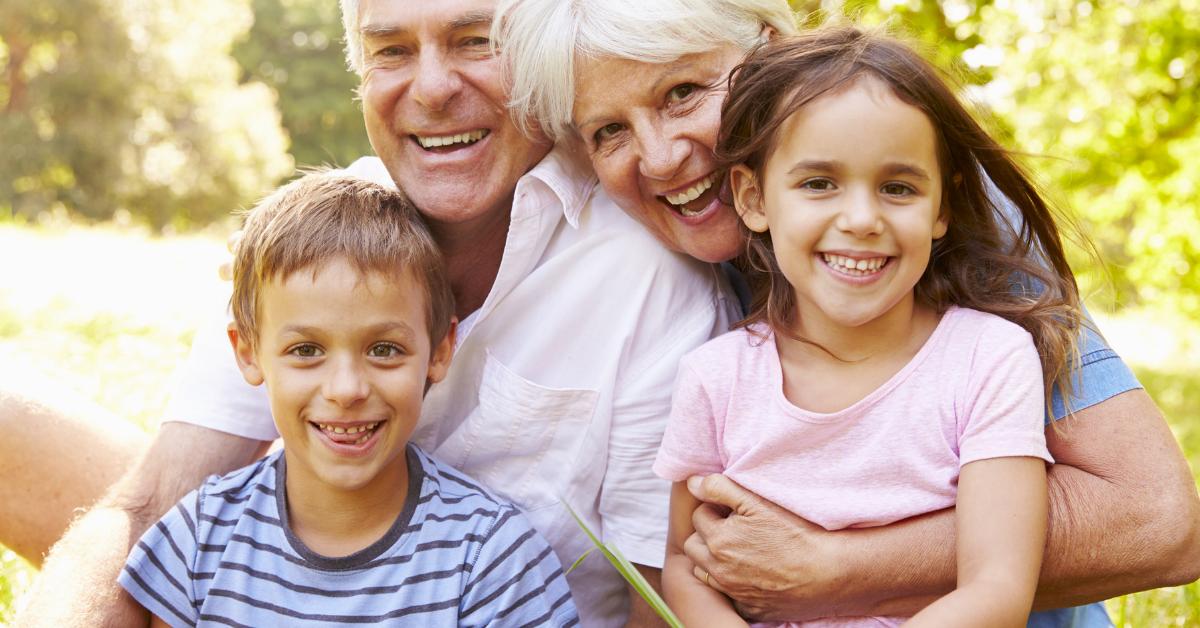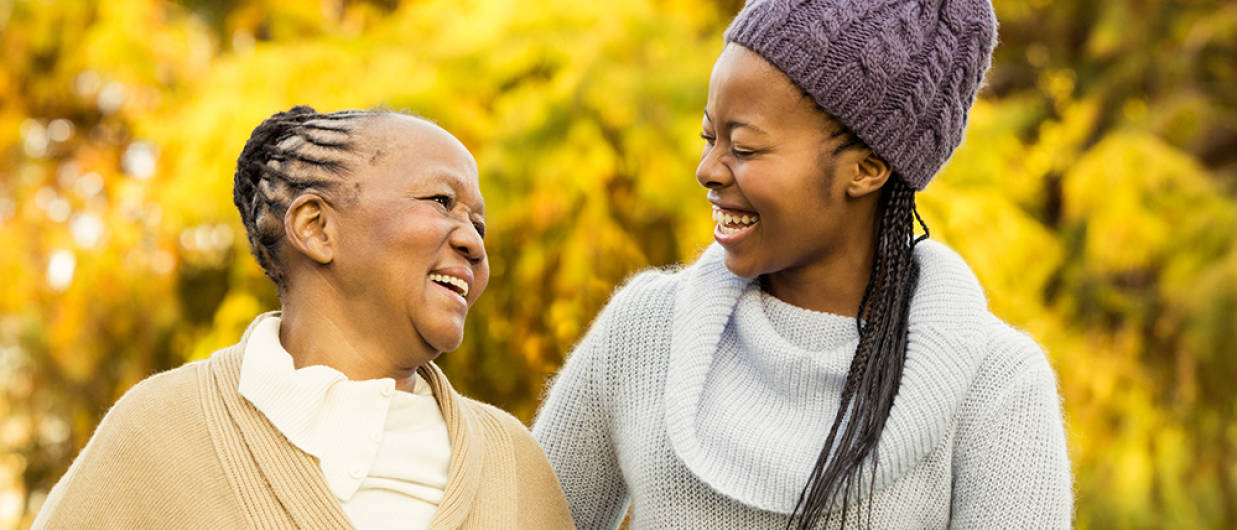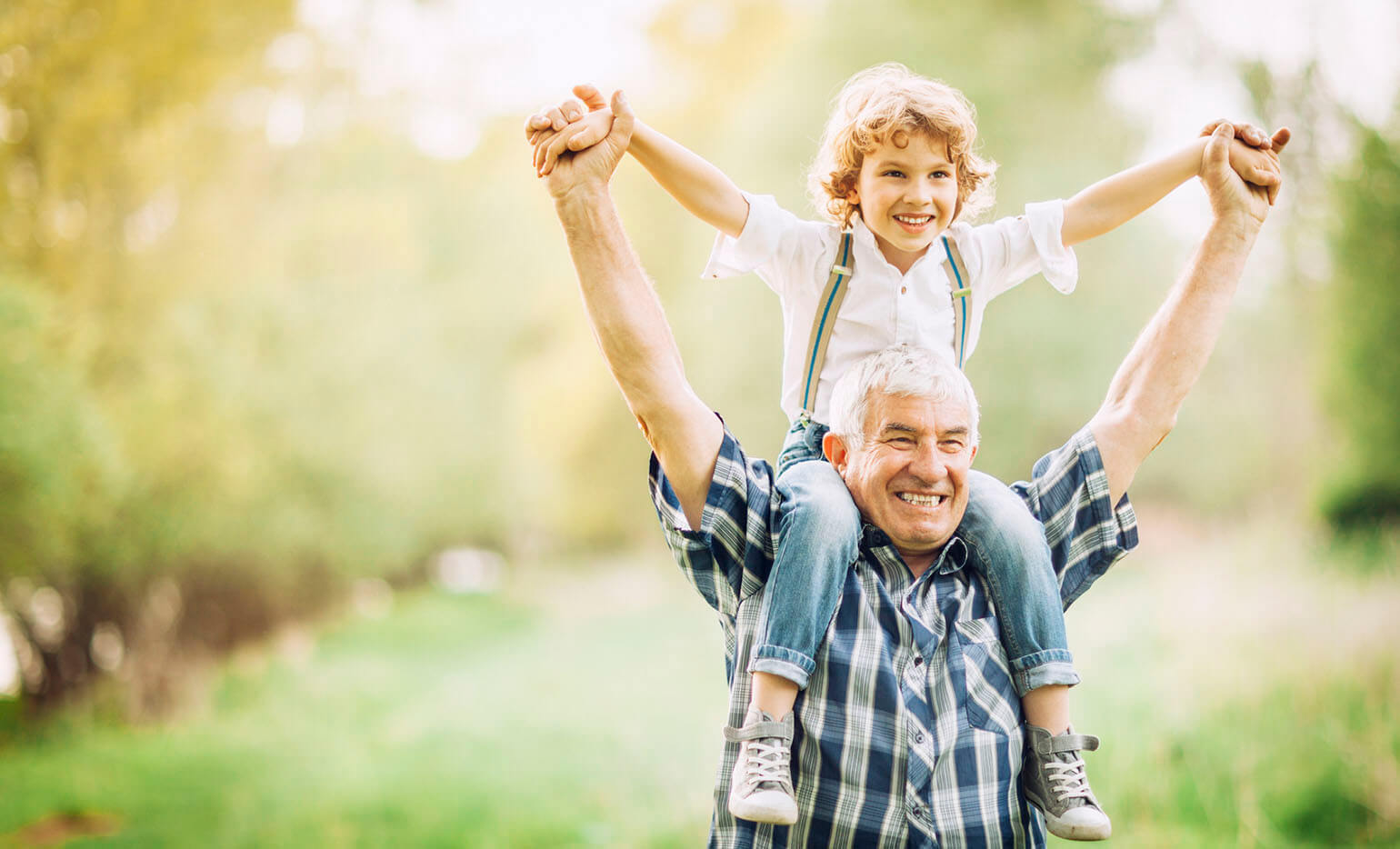 Treating Our Clients Like Family
At McKay & White, LLC Attorneys at Law, we are dedicated to the highest standards of customer service. We work directly with our clients, helping them to achieve estate planning goals, protect their nest eggs and care for the people they love.
We treat our estate planning and elder law clients like family — the way we'd want our own grandparents to be treated. We know it takes a lot of trust for clients to turn such personal matters over to a lawyer. That's why we take on the responsibility with dedication to the highest professional standards and real compassion for our clients.
Our firm focuses on meeting clients' goals by finding proactive planning solutions for probate avoidance, asset transfers, disability, continuity of lifestyle, charitable goals and other challenges families often face in the areas of estate planning, estate administration and business law.
Finding Solutions To Problems That Are Difficult To Discuss
Estate planning problems can seem too difficult to find a solution for. People often feel like they don't have the right answers or information to make decisions about finances, health care and the care of minor or disabled children — especially in high-stress situations. As a parent loses capacity, as a family changes, as an illness changes your life, you can trust McKay & White, LLC Attorneys at Law, to provide resourceful and solution-focused representation.
Successful estate planning is not just about managing problems; it's about preventing them altogether. At McKay & White, LLC Attorneys at Law, we are dedicated to identifying potential problems and creating strategies to protect you from them.
Latest news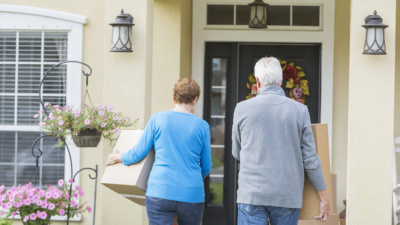 As more millennials become homeowners, seniors are becoming renters Published: Mar 3, 2019 5:14 a.m. ET By 2035, economists predict seniors will represent the second-largest group of renters in the […]
See all our news
To talk with us about your estate planning, asset protection, probate and elder law concerns, call 417-887-8700 or complete the online contact form.
It's best to have a conversation with an experienced attorney before you make major estate planning decisions. It's never too early to call.
Located just minutes from Battlefield Mall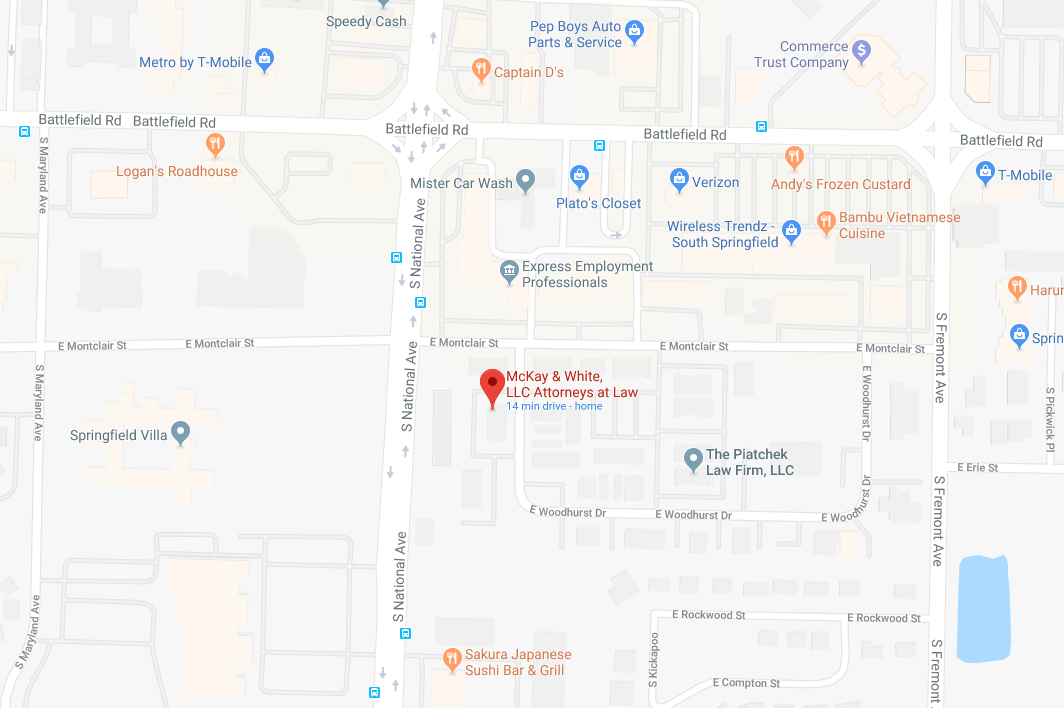 McKay & White, LLC Attorneys at Law
1200 East Woodhurst Drive
Suite G-300
Springfield, MO 65804
Phone: 417-887-8700
Fax: 417-887-8669
Map & Directions